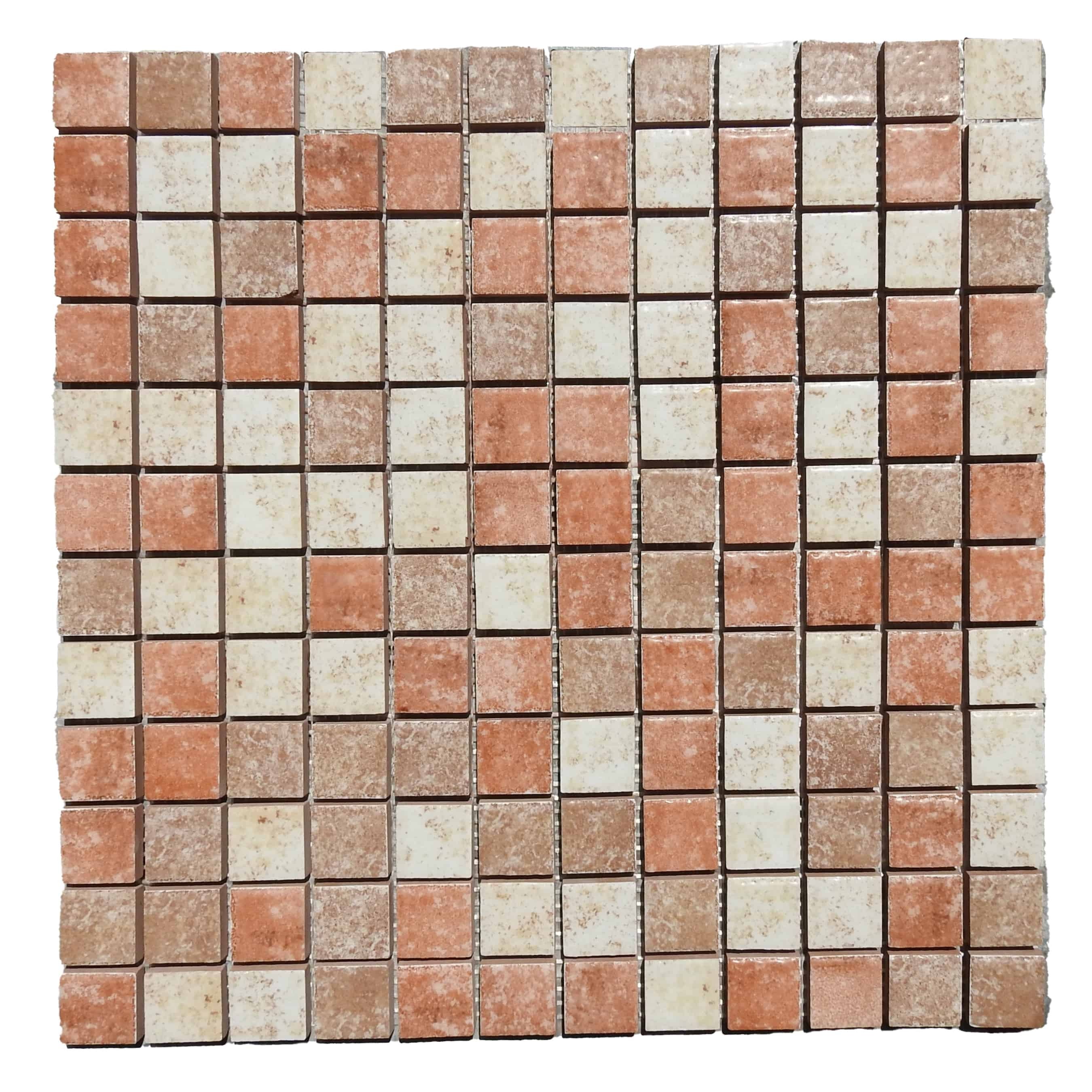 Malla Decorativa de Ceramica Mod Barriol 30x30cm Alcesa
Malla cerámica marca Alcesa para instalarse en pared, ya sea en casa como cocina o en negocios, el tamaño de la malla es 30x30 cm. Se recomienda el uso de pegazulejo de alta calidad para su instalación.
11 mallas hacen 1 m2
Características:
Calidad primera
Medida de la malla: 30x30 cm
Espesor: 6 mm
Notas:
La malla se instala similar que un azulejo.
NO se puede instalar en piso solamente en muros.
El costo del envío se calcula al final del proceso del carrito.
Precio por pieza.
Dudas, sugerencias, etc: WhatsApp: 5610392016
---
Questions and answers
This product has no questions yet, be the first to ask a question.