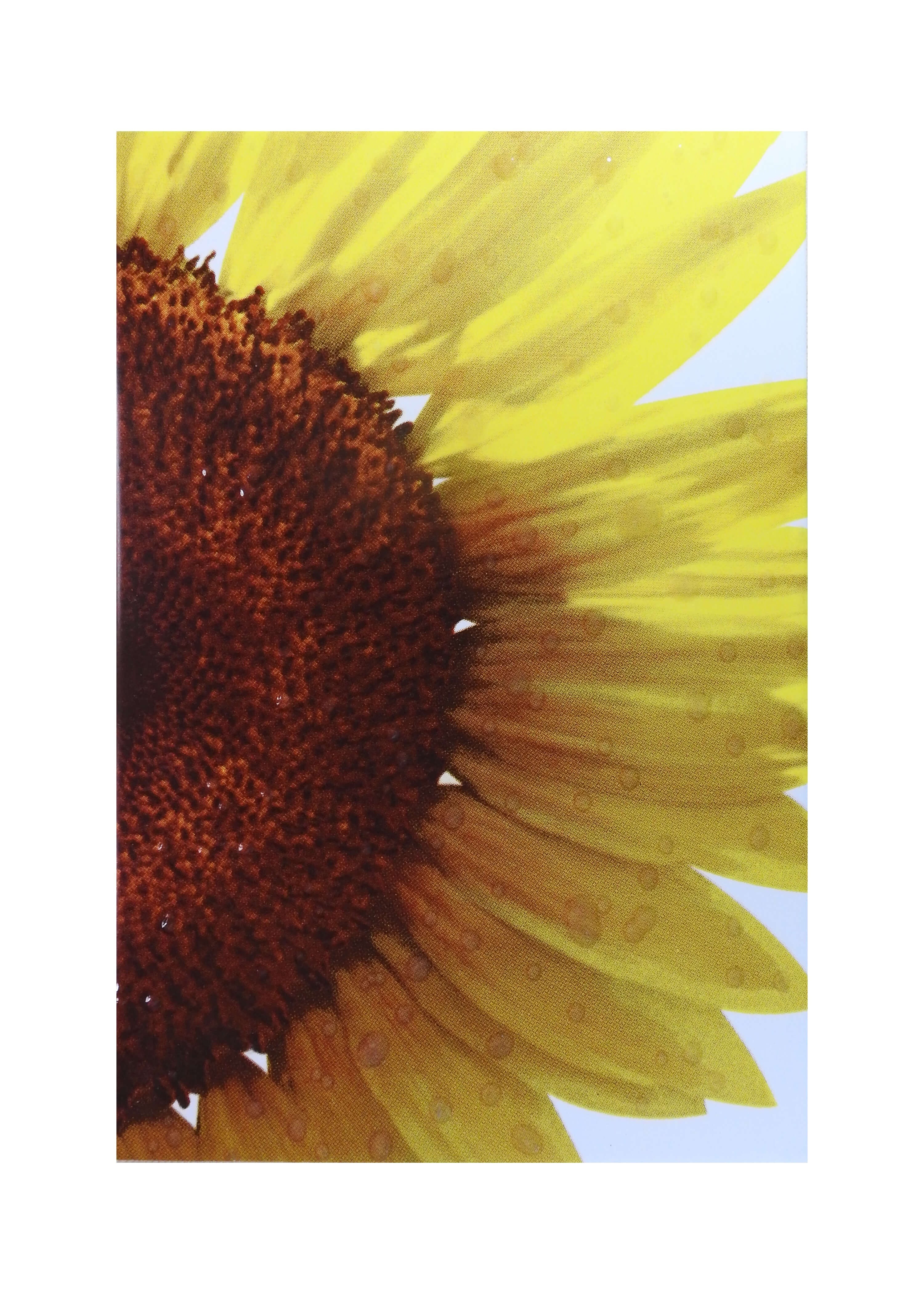 Imagen de Flor Girasol en Azulejo blanco 20x30cm
Imagen de una flor Girasol color amarillo en azulejo de calidad color blanco mate con impresión digital. El decorado es ideal para instalar en baño o cocina.
Notas:
La imagen no hace la flor completa si se unen dos azulejos.
El azulejo se instala como cualquier azulejo.
El costo del envío se calcula al final del proceso del carrito
---
Questions and answers
This product has no questions yet, be the first to ask a question.